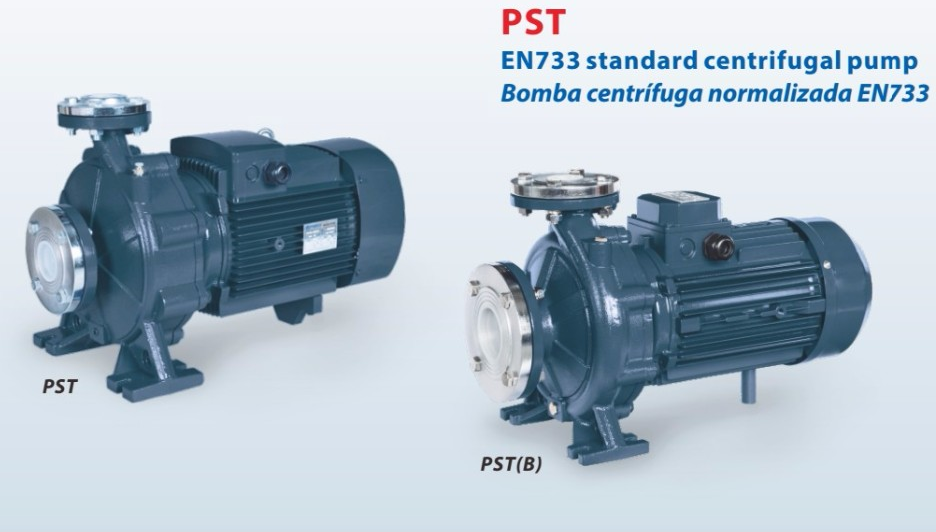 NEW/NUEVO
TECHNICAL DESCRIPTION
· New EN733 standard centrifugal pump
· Original design by PURITY (patented)
· Both square motor & round motor available
· YE3 high efficient motor, with protection IP55 class F
· Pump case with anti-corrosive coating
· Impeller in stainless steel AISI 304 or cast iron
· Shaft in stainless steel AISI 304 or galvanized iron
· Galvanized counter flange with bolts, nuts and gaskets
· Quality NSK bearing, wear resistance mechanical seal
APPLICATIONS
· Suitable for use with clean water and liquids that are not chemically
· aggressive towards the materials from which the pump is made.
· The EN733 centrifugal pumps are recommended for use in water supply,
· cleaning sets, pressure boosting, firefighting sets, irrigation, industrial
· applications, water circulation in climatisation sets, agricultural.
USING LIMITS
· Liquid temperature between -10℃ and +120℃
· Ambient temperature up to +50℃
· Max. working pressure 16 bar
· Continuous service S1
PATENTS
· Registered model PST
· Registered Patent Design n 201530478502.0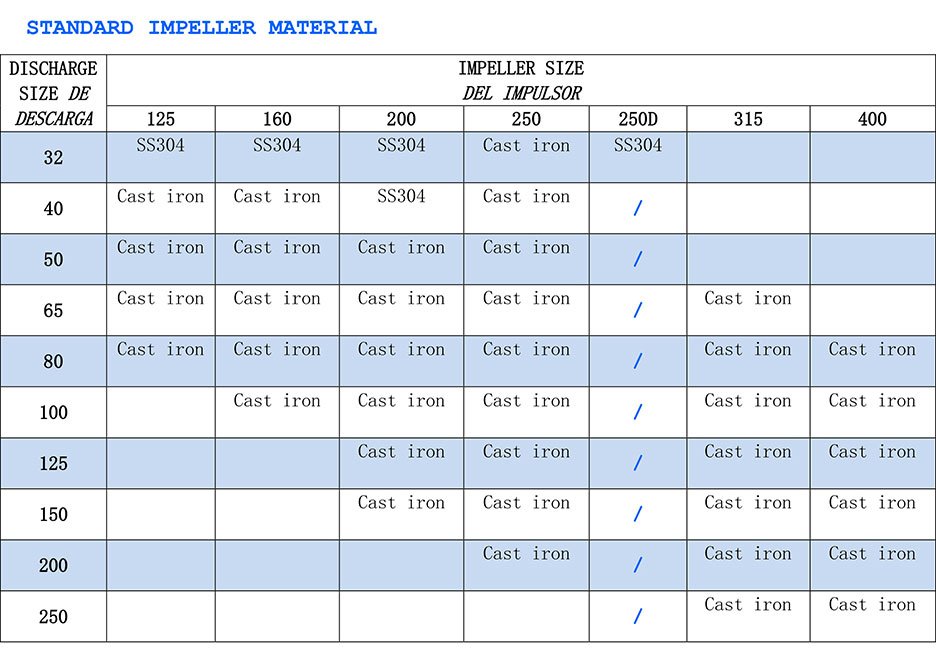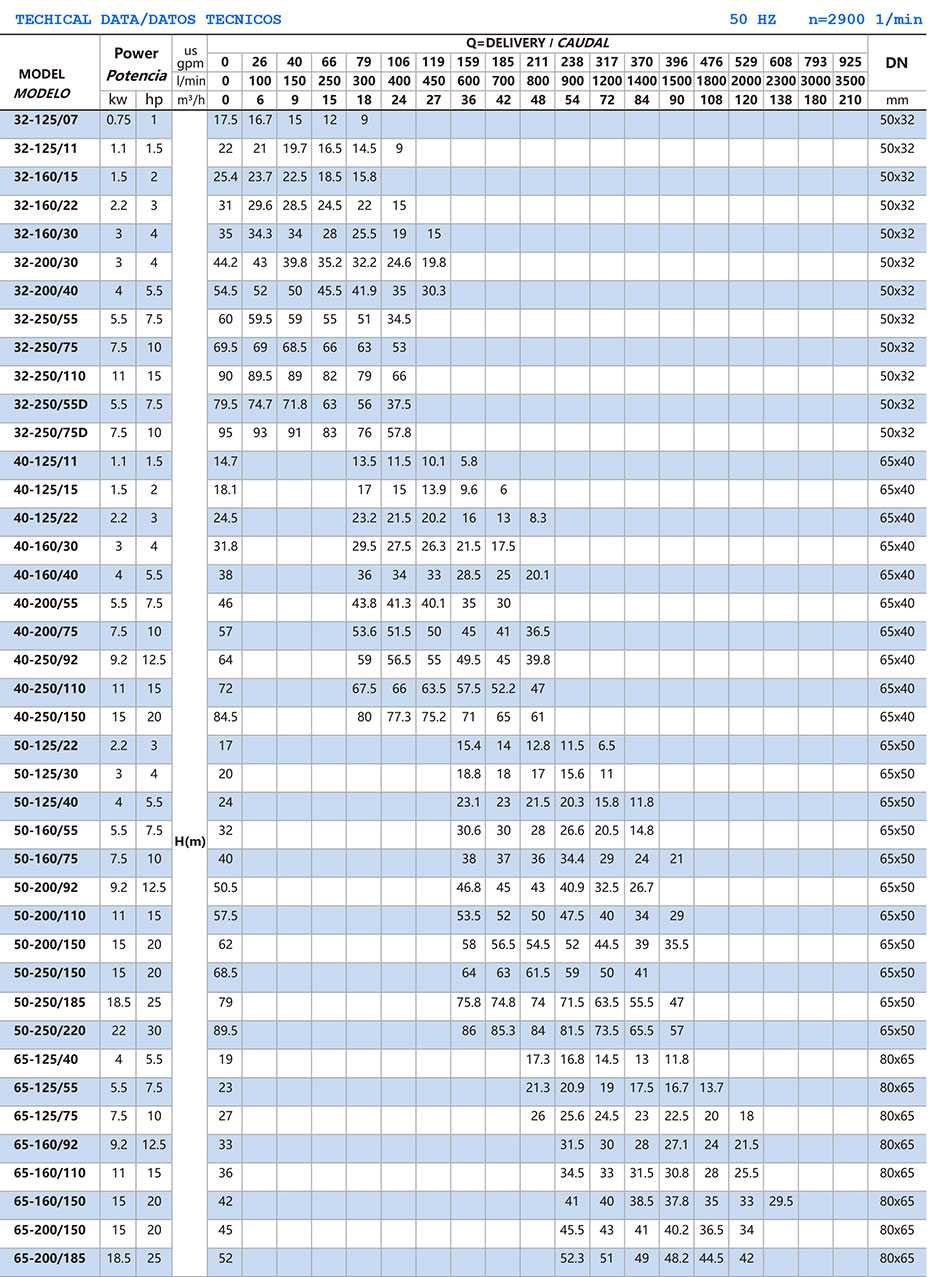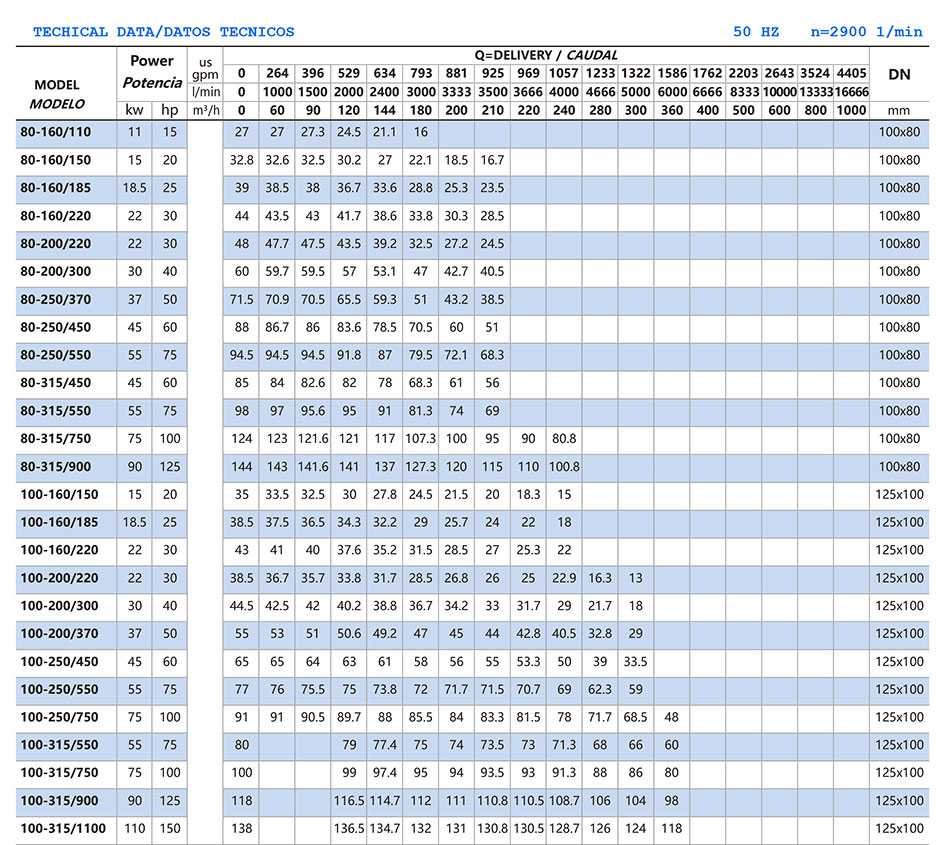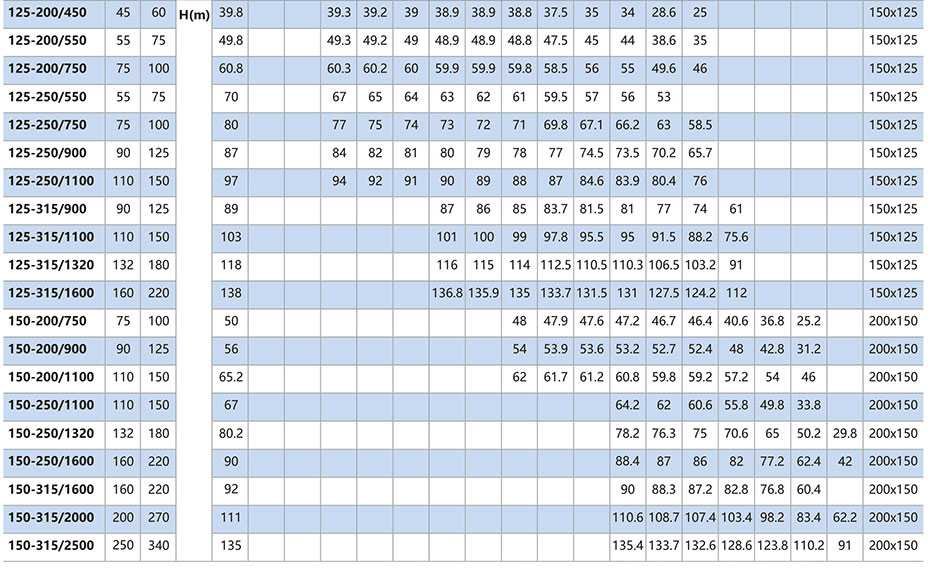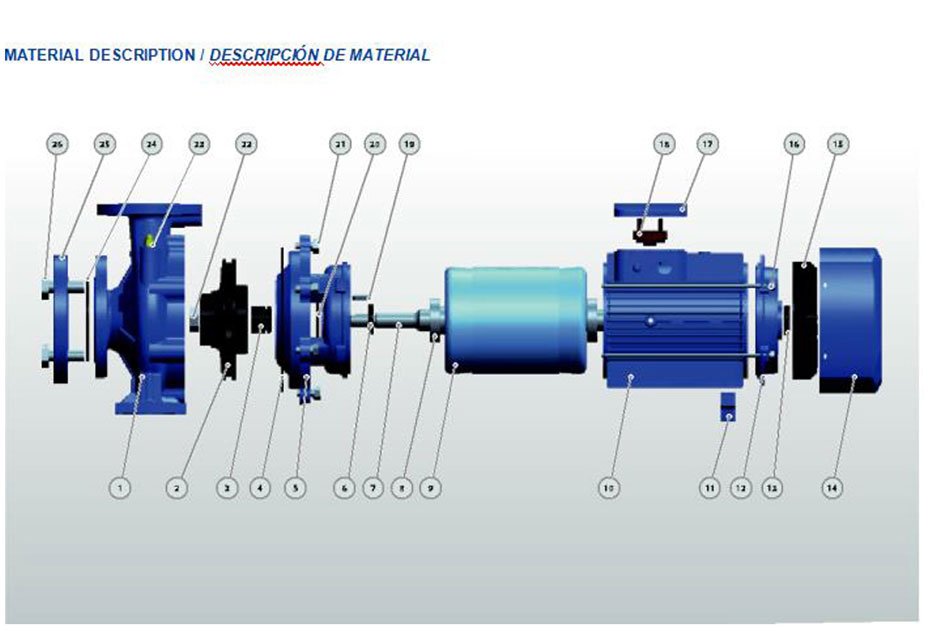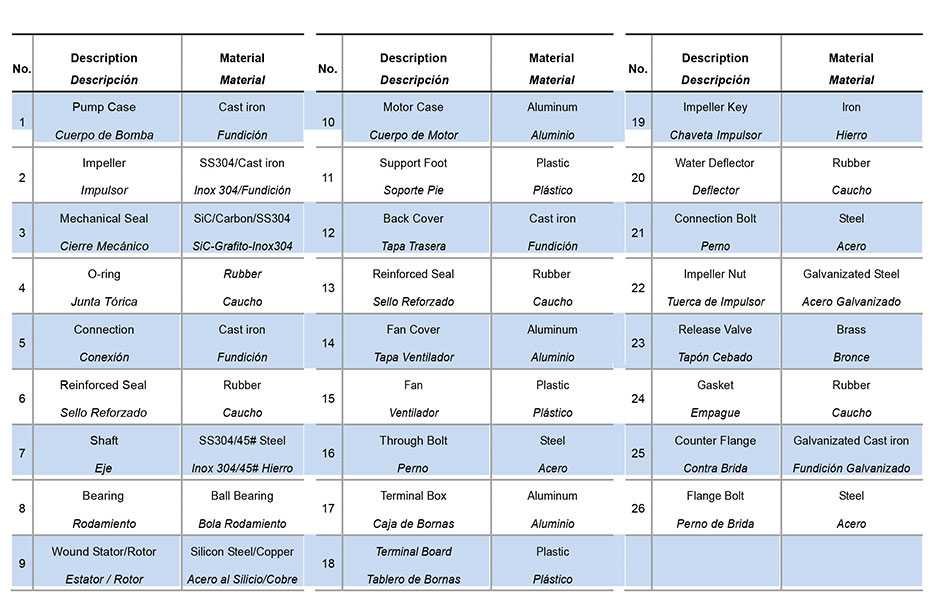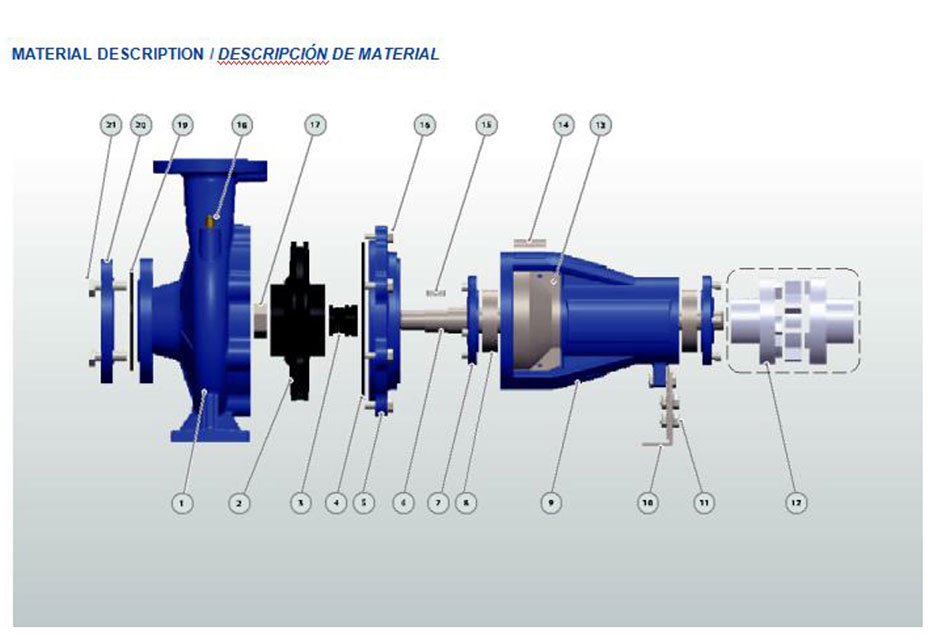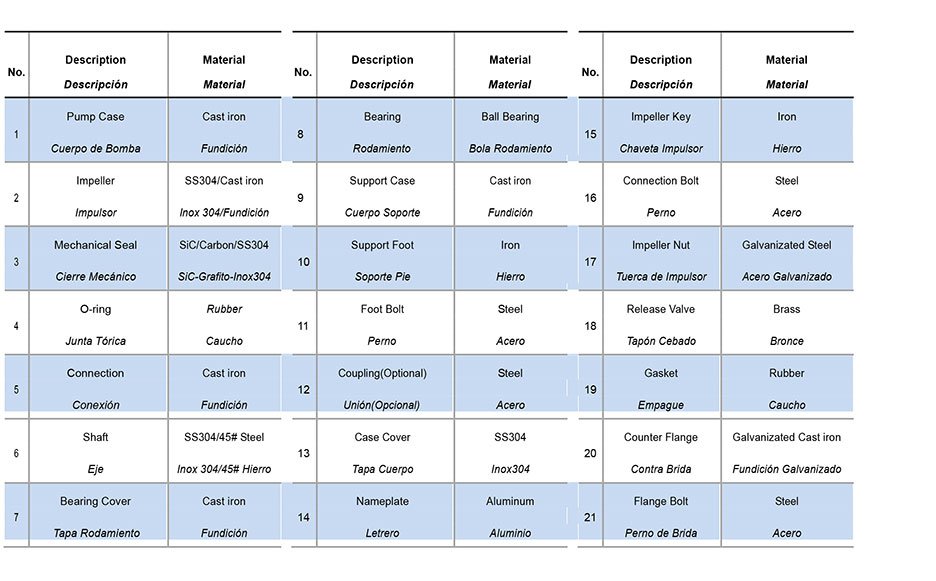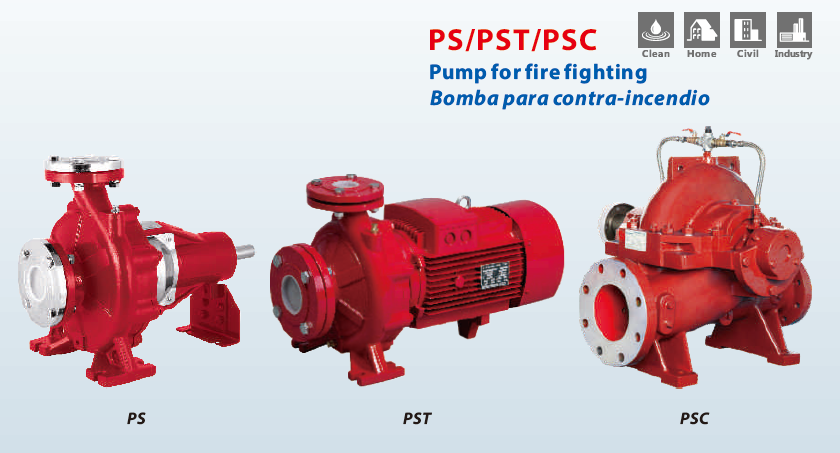 NEW/NUEVO
TECHNICAL DESCRIPTION
· New pump design for fire fighting
· Original design by PURITY (patented)
· Both square motor & round motor available
· YE3 high efficient motor, with protection IP55 class F
· Pump case with anti-corrosive coating
· Impeller in stainless steel AISI 304 or brass
· Shaft in stainless steel AISI 304
· Galvanized counter flange with bolts, nuts and gaskets
· Quality NSK bearing, wear resistance mechanical seal
· Models for capacities from 80-5000 US GPM
APPLICATIONS
· Suitable for use with clean water and liquids that are not chemically
· aggressive towards the materials from which the pump is made.
· The fire fighting pumps specially designed for fire-fighting systems
· with rated capacities from 80-5000USGPM at rated pressure 7,8,9,10,
· 11,12,13..18bar. Other sizes can provide on request.
USING LIMITS
· Liquid temperature L between -10℃ and +120℃
· Ambient temperature up to +50℃
· Max. working pressure 25 bar
· Continuous service S1
PATENTS
· Registered model PST
· Registered Patent Design n 201530478502.0